BRINGING UNITY TO OUR COMMUNITY
CAS Projects is a multi-faceted vision for the Maries RII School district area to create life and a hand up to those who are in need of daily necessities such as food, clothing and household items. CAS Projects provides for those who are struggling physically, emotionally, socially and financially through their many projects

Over the course of the last twenty years plus, there has been a realization that many hearts and hands must join together to meet the needs of the community. Since that time CAS Projects have been exploring ways to develop a coordinated, centralized response to these needs.
In 2004 a group of community Directors were formed.

CAS Projects started in 1999 Chartered as a 501c3 of Called Anointed Sent, with a vision for a food pantry for the Maries RII School district area being our primary target. Late 1999, a clothing outreach was established. Housing the vision and funding the outreaches were issues that definitely had to be addressed.

In the early 2000's, Kevin and Debbie Runge and family donated four beautiful lots of prime real estate property at 101 North Belle Ave. in Belle, Missouri to build the vision not only for CAS Projects but also for the Church plant that had began in 1995.

2004-2010 was a time of building and planting. Mid 2007 CAS Projects moved into the newly built facility at 101 North Belle Ave. Since 2010 there continues building going on and new projects are coming forth.

Vision, prayer for direction, building partnerships and fabulous Directors along with all our great volunteers have made this a place this community as a whole can enjoy and be proud of .
If you would like to help the
Greater Belle Community
through
making a donation or
volunteering at CAS Projects

Click our Donation page
There you may give by
Credit card or Debit Card
or with your pay pal account​​​

email:
loraine@casprojects.org
​

Mailing address:
CAS Projects
PO Box 1001
Belle, Missouri 65013

Or give us a call at:
573-859-3001 office
573-201-1438 Emergency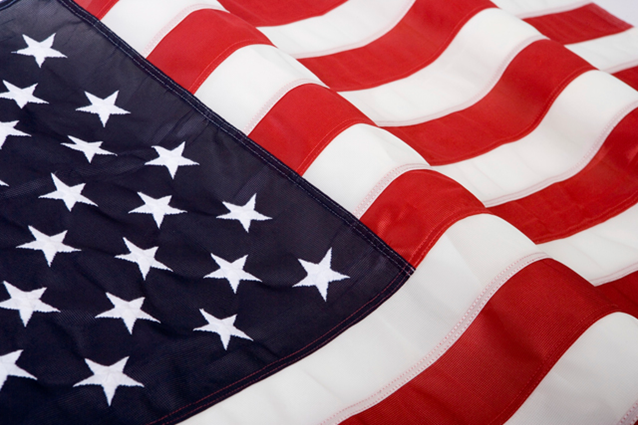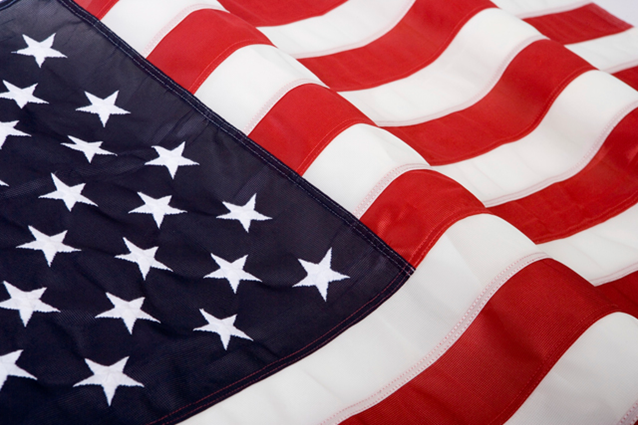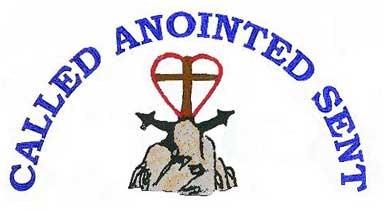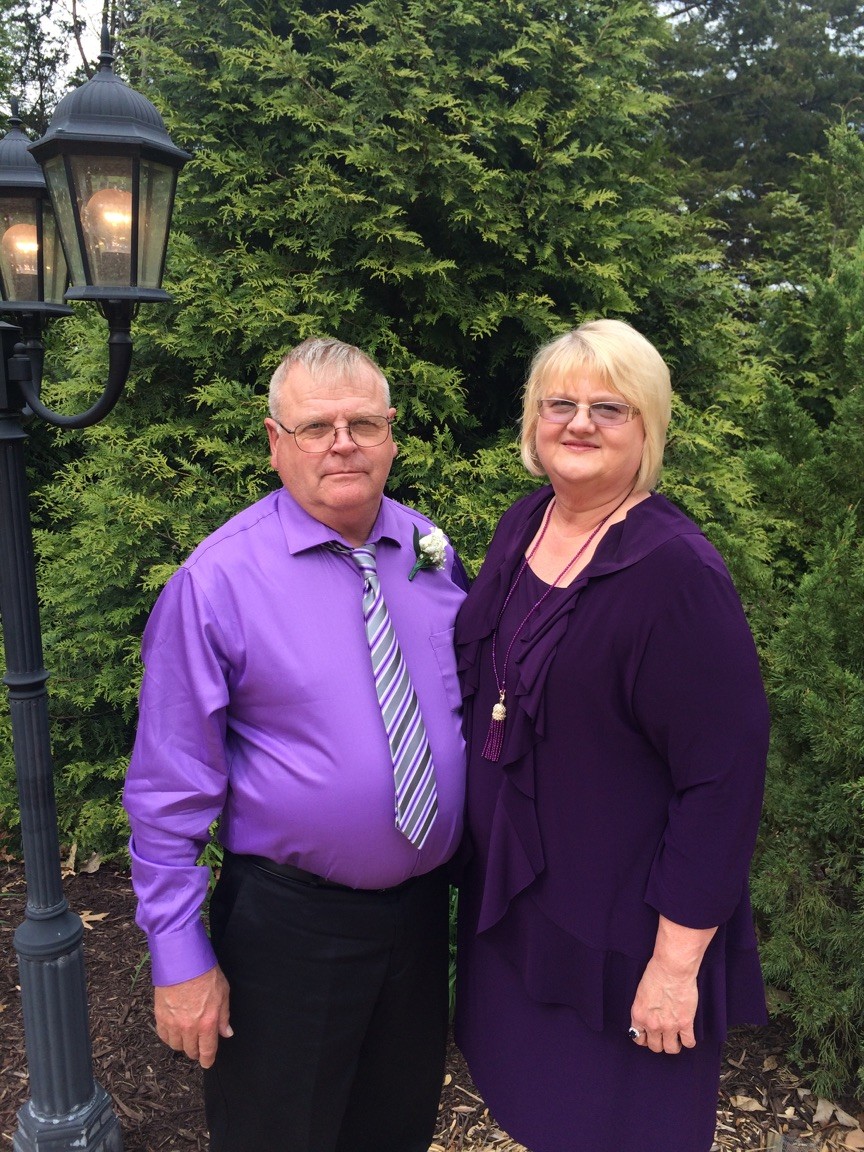 David & Loraine Bossaller
​​
CAS Projects will close
September 25th at 4:00 pm​

See News release