CAS PROJECTS
Blessings Galore Store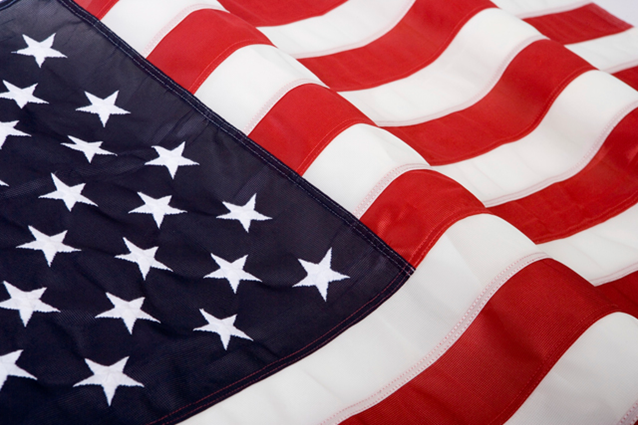 The Blessings Galore Store is an appropriate name for this outreach Of CAS Projects Local Missions. Many people are blessed as they are able to come donate items they no longer want or need and receive a tax receipt to help them as their financial position allows. Others are blessed to be able to come in and shop to find treasures to add to their collections or find just that right piece to decorate with. Here you can find a movie, a book, a lamp, a table, clothing item and you never know.


Open Monday, Wednesday, Thursday and Friday
9:00-4:00​
Closed on Tuesdays​
Blessings Galore Facebook on line auction

Each Wednesday 70-100 items are posted​​

Each item starts at $1.00
you may bid by quarter increments

Tuesday Night the last bid​​​​​ of 7:59 wins

It is important to pick up as soon as possible because of our space is limited

The last date possible for pickup is the first Saturday of each month. The Store is open from 8-2.

This is the last day for pickup. All items will be forfeited that are not picked up at that time.​​​​

​​​​
Facebook
Community MarketPlace

​​​Watch for us at the Little House icon at the bottom of the
Facebook Page

Put in Belle Area​​​