CAS Projects Supporters

None of us have it all
together but Together
we have it all.


Many Times these word come out of our lips as we are overwhelmed with the needs and the positions to be filled.
​
Loraine Bossaller, Executive Director reminds us often it
be better for one million people to give a dollar than one
to give a million. Since one million people being involved
strengthens us into a mighty force of unity.

CAS Projects has hesitated to display supporters as
some do not want their giving announced and others
do not mind

We greatly appreciate all who have been a part of making this
a debt free organization.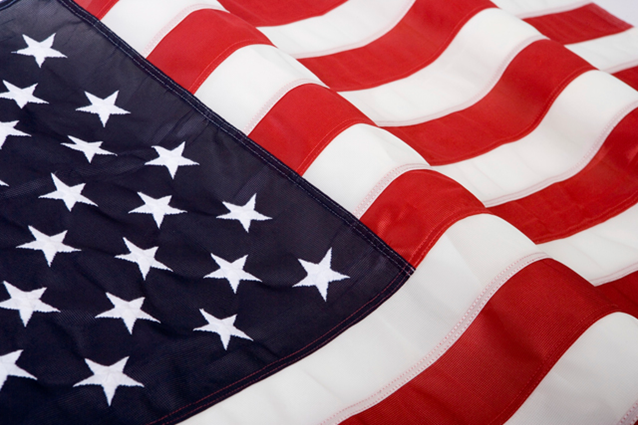 Judy Rennick
Fundraising Coordinator
Wal-mart VAP quarterly by
​Shane Matthes
Double click here to edit this text.
Anna Helmig presenting
yearly Best Choice check​
Junior Honor Society support
Three Rivers Grant for Holiday Projects
Knights of Columbus presenting check with Francis Strope
​
Owensville WalMart back to school supplies donation
Feeding America with Weekly food from
Owensville WalMart and Jefferson City
WalMart brought in by Dave Bossaller
Monday and Friday each week​​​
Quarterly Trucks from
St James WalMart
Distribution Center full of all kinds of special goodies​
​​
Modern Woodmen Matching Grant
Helping where they can. 2015​