BRINGING UNITY TO
​OUR COMMUNITY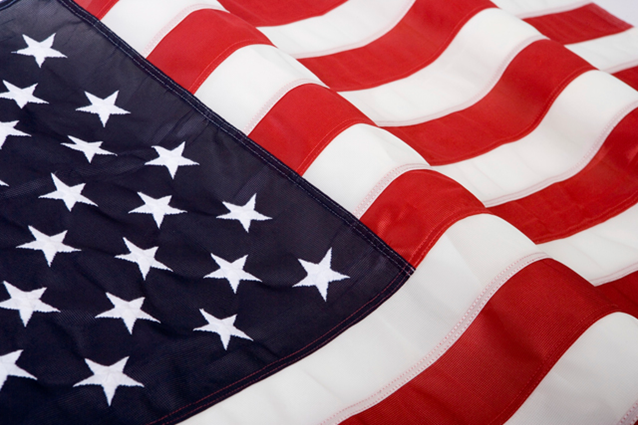 Mary Bond is the Director of the Holiday Projects
The Vision Mary brings forth is to assure that each family and child in our Community ​​has a great Thanksgiving Dinner and Christmas with Clothes and Toys

Each Year Mary goes out to secure funding and items to meet this goal.
Gathering volunteers with a child like heart. Donors who enjoy shopping for Kids.​​

​​​​
Double click here to edit this text.
If you would like to be a part of helping a
Maries RII family please contact us by the information on our home page​ or stop by Maces around Thanksgiving to share a Turkey or any of our local banks to find our trees with a child on a branch.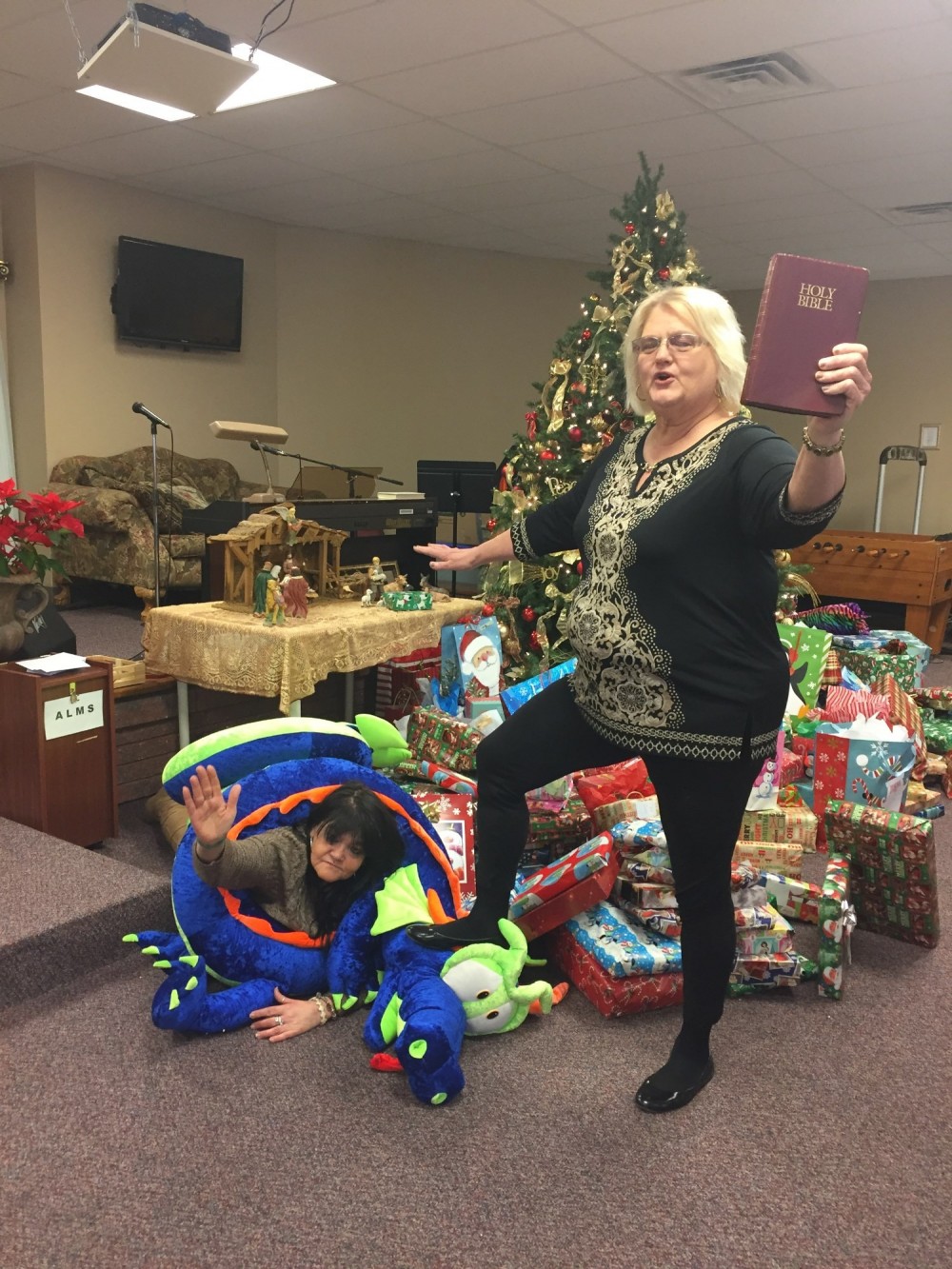 Writing Grant- Receiving Funds
Even just one Turkey from this youth Group makes as difference
Thanksgiving Baskets to go. Great helpers from Junior Honor Society