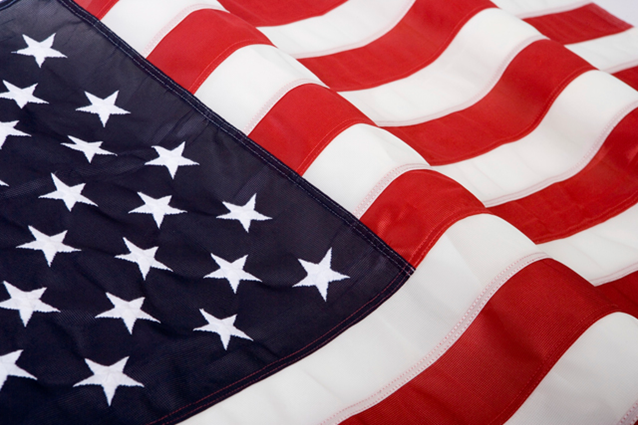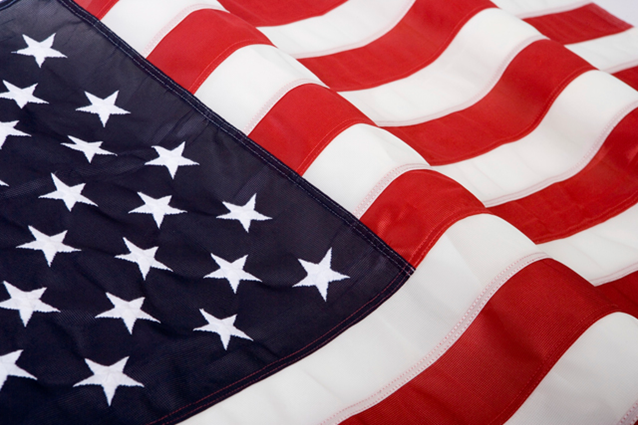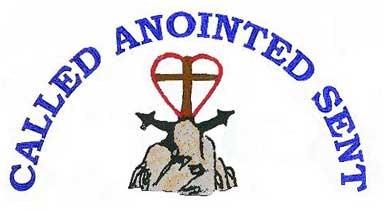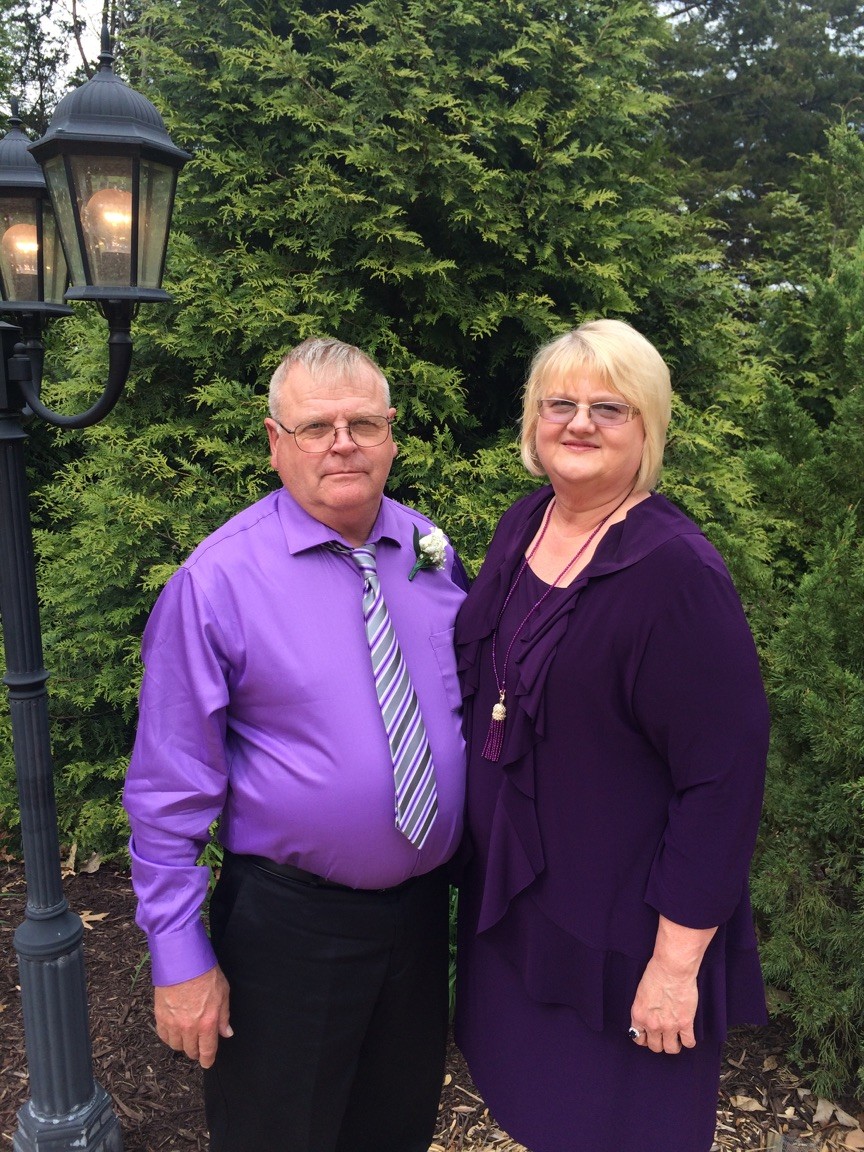 David & Loraine Bossaller
​​
News Release
August 2019-CAS Projects​

Belle Food Pantry and Other CAS Projects Closing

Soon it will be 21 years since the first Storehouse Food Pantry Organizational Meeting. At that time Sharon Loraine Matthes, Leslie Matthes, Starla Neal and Elaine Buchka sat down to discuss formally starting​​​​ a charter under Called Anointed Sent Inc. to acquire a 501c3 to be able to open a pantry.

The Executive Board of Called Anointed Sent Inc. agreed to said work in Belle, Missouri area. Loraine and Les had already met with the Columbia Food Bank and they encouraged the work to start soon.​​ As of January 1999 the doors opened on 4th Street in the building that is now an auction house. By Fall of 1999 Storehouse Clothing Outreach came forth in the building up by the Veterans monument by the 4 way stop. Many volunteers wanted to be a part and have continued for many years

For many years we rented Best Buy Trucks and used trailers to haul in food in hot and cold temperatures. People flooded to Belle
and stopped Traffic coming from many counties around because they knew Les and Loraine would feed them if we had food. We were open on Tuesdays at that time. People were in line at 4 and 5 in the morning as we opened at 9. Local Churches and individuals would cook food and feed our volunteers. Brother Les made sure Christian Music blasted loudly with our favorite Carman being played.
Some days the ladies from the St. Alexander Catholic Church would come and sing and play the piano and drums. One day I (Loraine) had a Jesus moment and realized there were so many Faiths do I had a sound off of what church are you from and there was 14 churches represented that day.

By 2001 we needed more room. The Runges donated 4 beautiful lots to build on. Susie Susie Miller a Pastor in Licking, our dear friend​​​​​​, was looking for money to build a daycare. She checked into the Neighborhood Assistance Program. I tried to write the grant for us to build and it was not accepted. After my second try they called Me (NAP) and said bring your Executive Board up to Jefferson City, we really want to give you the money but you have to write it in our language.

In 2002 Leslie Matthes went to Heaven and we continued.
In 2005 Loraine married David Bossaller and the work continued,​​.

We presented our architectural plans before the Belle City Council and they gave us 14 grant writing hours from MRPC. Our proposal passed and we were given $350,00​​0 in Missouri Tax Credits that should leverage at least $500,000. These Tax Credits was presented by Eldon Gorley across the State and locally to Corporations and Banks.

​​By January 2007 we had 6 months to build. We chose a General Contractor hoping to keep the money local in creating jobs for our area. We had put together a local Board of Directors that covered tax credits, building and establishing the running of several Projects in the new building. This time was not without trials and tests and financially staying debt free has been the goal.

Millions and millions of dollars of food have been given. The desire to increase the quality of food to more frozen and fresh food pushed us to put in a large freezer and cooler unit through fundraising. Dinner plays, Gold Tournament, Walk a Thon, Rock A Thon with Matching Grants from several directions saw that vision become reality.
Wal Mart Feeding America through Jefferson City and Owensville have given us produce, dairy, meat, bread every week since. With our new building came semi loads of food from the Food Bank of Central and Northeast Missouri​​​. Still Columbia but with a name change and our name changed also to CAS Projects.

Anything that is Alive changes" We often say and another famous phrase of CAS Projects in "None of us have it all together but together we have it all." All the gifts each volunteer possessed brought us together in a more powerful way. Many things changed as we added programs according to the gifts of the volunteers and the need in our community. Our primary target has always been the Maries RII District and finally a few years ago we got there. Surrounding areas began to take responsibility for their area in a greater way.

Ways we have served our Community:
Free Food and Household items
Free Clothing now only being given quarterly
Reasonably pri​​​​​​​ced items in our Thrift store now called Blessings Galore Store
Back to school supplies for a season
Lunch for volunteers and those who pass through.
Blessings Galore on line auction
VAP volunteers from Wal Mart​​​​
Thanksgiving Baskets
Christmas Toys and Clothing (200 children in 2018 in Maries RII School District with a partnership with Marine Corp toys for tots and Trees at Banks with tags for Community to buy a clothing item.
Delivery to Shut Ins
Special day for pick up of people with caregivers
Three years of Community Garden allowing families to grow from seed to harvest
Informational days where different organizations come in share things available to help our community.
Sharing of Nutritional information
Classes from budgeting to shopping and cooking, work ready classes. The Greatest volunteer program ever with 15,000 to 18,000 hours a year.
No paid employees
Leadership as CAS​​​ Project Directors 16 to 18 Directors a year.
Providing quality Community Service where those who are to work really work the hours. Providing letter to Judges, Probation and Parole officers in a 50 mile radius.
Community MarketPlace for over three years. Providing a place to Learn how to take what you have and multiply it. A place to develop entrepreneurial thinking to increase finances.
Community Care- Helping people with medicine, gas to go to doctor, gas to work, At times greater needs met in the days of Salvation Army Partnership. St. Alexander​​ Catholic Church provides gas cards through us.
Prayers, Christian lending library and in the day overflow to the mission fields of the world.

For those who are concerned about the building: our agreement with the Department of Economic Development was as long as we use the building for the purpose intended for a period of three years.( of which they have checked with us to make sure) Then the building will stay in the ownership of Ca​​lled Anointed Sent Inc.

Called Anointed Sent Inc is a God given Vision 1982 to Present, that purpose is to Preach and Reach with the Gospel of Jesus Christ to the Whole Wide World. To help young and old ministers fulfill their visions.​​

​​​
​​​​​
​​​​​​​

​​
CAS Projects will close its doors Wednesday September 25th at 4:00.

No donations of household items are clothing are being received.

Truly the Lord Jesus has made his truth visible to my eyes and many others. When he told me in 1991,
" in your Nation there is enough that people throw away and give away to feed the hungry and clothe the naked.

Then there is the," Seed of the Honorable" those who have given deliberately. Nice Clothes, New Clothes and Toys and Food.
​​​​​​​​​
This Community has been visited by a Vision of God. For 21 years a pocket of mercy has been in place as it was started by a Word of the Lord now it is time to close as of the Word of the Lord.