Storehouse Food Pantry is located at 101 North Belle Ave in Belle MO in Osage County.

The Pantry is open noon to 3:45 Monday, Wednesday, Thursday and Friday.
Remember we are closed on Tuesday​

CAS Projects and The Food Bank in Northeast and Central Missouri have been in partnership since 1999 to provide the Storehouse Food Pantry with quality food, health and household supplies to stretch the budget for those struggling in our Community.

Wal-Mart has partnered with Food Bank's and Storehouse through the Feeding America Program. Once a week Storehouse goes to Jefferson City Wal-Mart for a pick up and Owensville Wal-Mart for a pick up.

Storehouse Food Pantries service area is the Maries RII School district area. Maries RII School District is a part of a Tri-County area. (Maries, Osage & Gasconade counties).

A Community working together to make a difference for ourselves and our families.

Storehouse Food Pantry does have elgibility guidelines but we do consider each case indivually. Families may come once a month.

The Food is free but donations are appreciated!

We give to :

Unemployed

Those who work but can't make ends meet

Homeless

Disabled

Mentally Ill

Single Parents

Senior Citizens

Mothers and Infants at Nutritional Risk

BRINGING UNITY TO OUR COMMUNITY
Food Drives really make a difference in the quality of food for those especially in emergency needs.
Consider your group or family scheduling a food drive (monthly, yearly or for a special season).

If you would like to help the
Greater Belle Community
through
making a donation or
volunteering at CAS Projects


G​o to our Make a donation page
you make give by credit card or debit card or with your Pay pal account​
​

email:
loraine@casprojects.org

Mailing address:
CAS Projects
PO Box 1001
Belle, Missouri 65013

Or give us a call at:
573-859-3001 office

573-201-1438 Emergency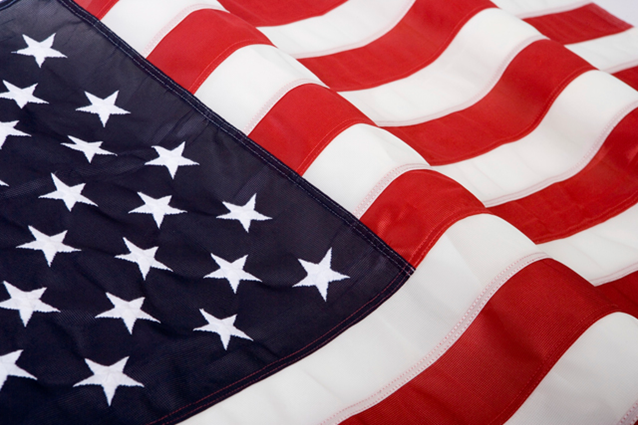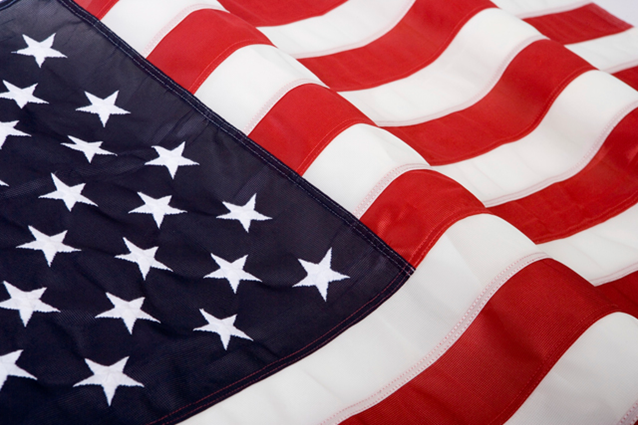 Violet Craig is our Senior Box Program
Director CSFP. Violet oversees the qualifying and distribution of this quality box of food. She is allowed 70 boxes. Those 60 or over with lower income levels that are eligible receive a special box of food to go with pantry food each month. Our goal is to bring greater nutrition and help to those struggling with securing food. If you know of a person 60 or older that needs extra food
let us know.​​ ​
Charlene is over delivery to Shut-ins or those who are struggling with transportation issues and not able to pick up or get a neighbor to pick up. Sometimes this is a caregiver.
We have always had quality Chaplains
from several area churches but at this time we are at an all time low. Charlene
has been coordinating care-givers to allow them to pick up for the clients they have a couple hours with. We are in need of helpers in our shut in area. It only takes a couple hours of your time a month.​ ​​