BRINGING UNITY TO
Our Community
through sharing our
​gifts and strengths by volunteering
Volunteers
Come in all sizes
Volunteering as a Community Director can add much to you personally as well as benefit those you love the most

We always can use volunteers that are interested in a team approach and love people with an unconditional love.

​​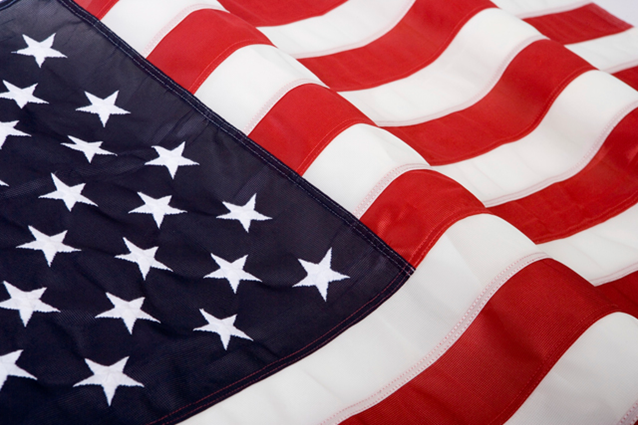 The list is long of diffrent positions that each day requires:


Cooks and Cleaners
Card board break downs
opening food packages
wiping down donations to go into store
washing windows
filing
interviewing
sorting clothes
hanging up clothes
data entry
carrying out groceries
shopping clients
a person to pray over the prayer requests
crushing cans
someone who can operate a screw driver
setting up for a special event
putting up toilet paper and paper towels
shopping for supplies
stocking the pepsi machine
stocking the freezers and refrigerators
running a pallet jack
weed eating
snow shoveling
unloading a truck
fundraising which can mean anything from making spaghetti to washing dishes
making cookies to playing golf.



All of CAS Projects are
run by volunteers just like you
Consider a morning a month or an afternoon
Morning shift is 9 am to 12:00 pm
Evening Shift is 12:00 pm to 4:00 pm
Jerry Prior
Jack of all trades​
Jerry has been with us ​a long time
​ and is a great asset​
CAS Projects has no paid staff we are operated by an
all volunteer staff from Directors to floor sweepers
Come Join us!!!​​