Anna Helmig
WWW Missions
Director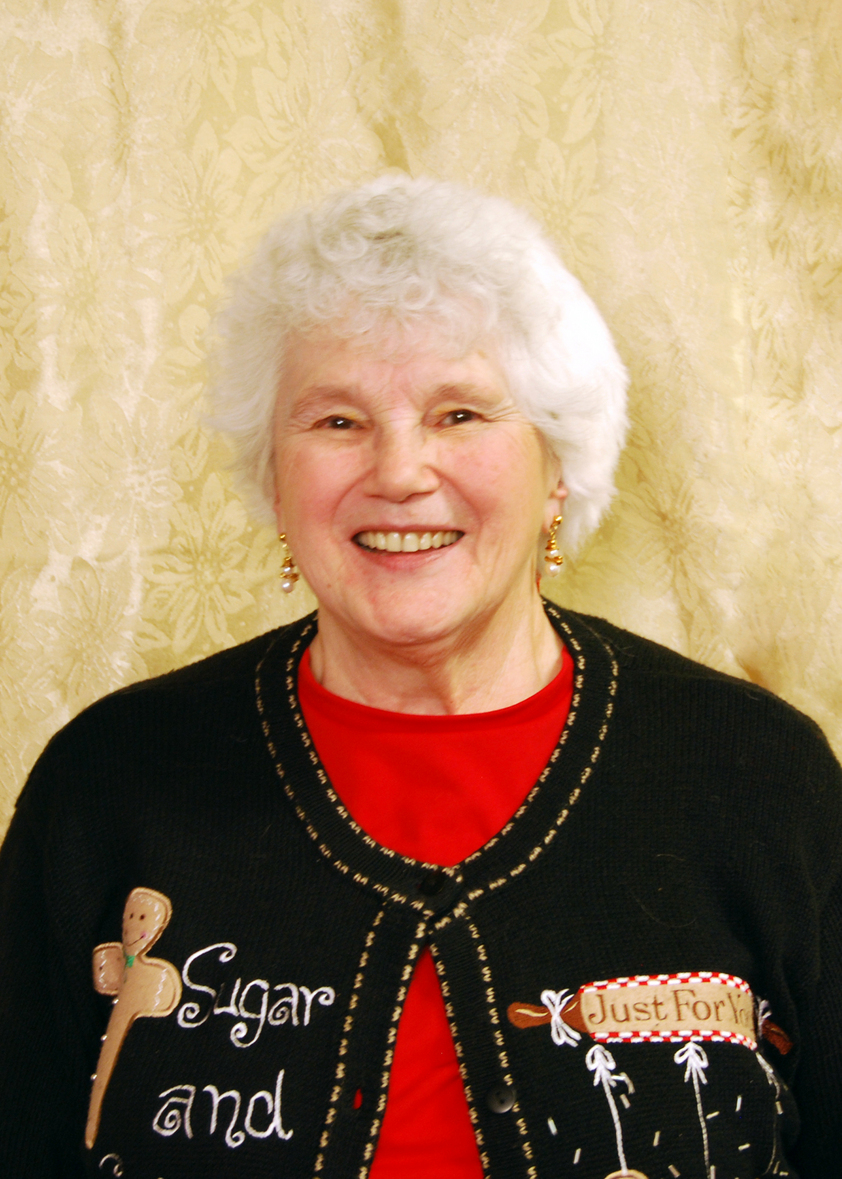 Anna first became interested in helping others as a young mother with five children that faced loss and devastation as her husband drowned and they lost their Alaskan fishing business. Her family also received help when the Alaskan Earthquake hit. Anna said in her heart "One day I want to help others like others helped me."

Anna started with disaster relief through her church

First Baptist Church of Belle, MO.

Gayle Rector brought their Youth group to the mission to volunteer and told Anna about being a volunteer here locally. Anna went on several disaster relief projects across the US. Anna also began to travel abroad to help with caring for the Missionaries children while they were being trained for new assignments. Anna's motto was

Have Toys will travel.

Her missionary journeys took her to

Israel

and

Prague Czech

several times. After two knee surgeries Anna settled in at CAS Projects to coordinate and direct our Whole Wide World Missions Projects. Her work here locally takes most of her time.

In our sleep we hear Ms. Anna say " Clip that Best Choice Label." But by the end of the year the check comes to make us glad
This years Goal is 5,000 Best Choice labels
Anna is our longest running volunteer. She still works three
days a week as an interviewer of friends and neighbors as people come for food. She works in the ​Blessings Galore Store as a cashier on Friday. Coordinates all books that come in.
Collects Best Choice labels and Box tops to help the school.​
Anna chooses our Mission Project each month.